Southern red agate is favored by people for its festive color and warm texture. The most common types of southern red agate are bead strings and carvings. Relatively speaking, southern red agate bracelets are more rare. How much is the price of Nanhong agate bracelet? Generally speaking, the price of Nanhong agate bracelets is often relatively high. The price of a boutique-grade Nanhong agate bracelet on the market is more than 100,000 yuan (the price of those Nanhong agate bracelets at the auction is another matter), while the price of Chinese agate bracelets is quite high. The price of a high-grade Nanhong agate bracelet is tens of thousands of yuan, and the price of an ordinary Nanhong agate bracelet is several thousand yuan.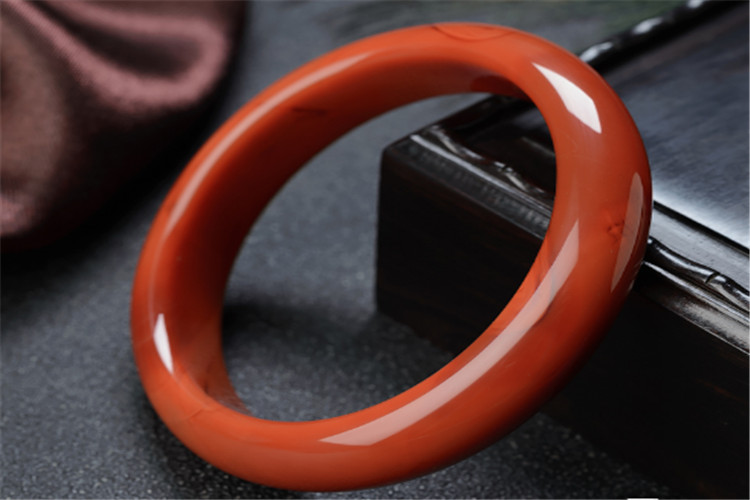 There is a reason why southern red agate bracelets are relatively rare. First of all, Nanhong agate bracelets have very strict requirements on raw materials. There are very few high-quality materials that can produce bracelets. Agate itself is relatively fragile. If the material is used to cut Nanhong bracelets, it is easy to break the material. South red agate bracelets are very precious.
Judging the price of an agate bracelet is not just about its beauty. The color, texture, craftsmanship, size and defects of the agate bracelet will affect the price of the agate bracelet. For example, the price of brocade red and rose red agate bracelets with uniform color is higher; the price of nanhong agate bracelets with strong and warm glue texture is higher; Red agate bracelets have patterns, and these carving techniques will also affect the price of southern red agate bracelets.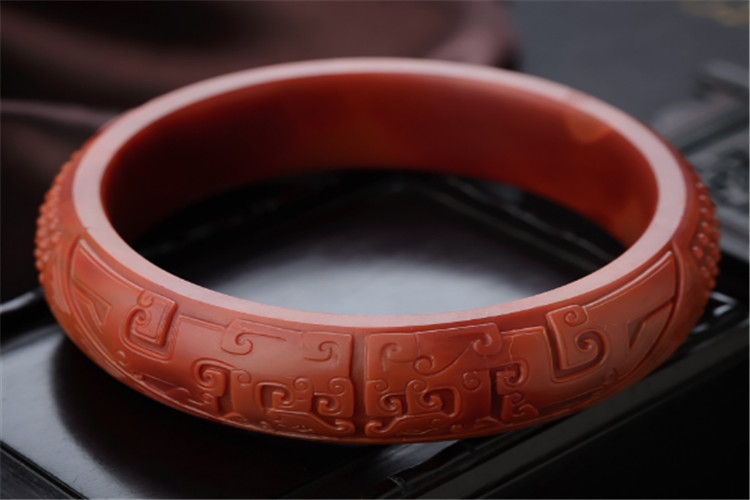 How much is the price of Nanhong agate bracelet? It is necessary to make independent judgments on the quality and cultural value of each Nanhong agate bracelet. Quality is an important factor affecting the price of Nanhong agate bracelets.